Grief & Loss
Online or in-person appointments available
Grief Counselling Windsor
"Grief must be approached as a release of tension created by separation and disconnection from someone or something that matters… If addressed within a sacred space, the emotions of grief can provide powerful relief and healing."
~ Malidoma Somé
Grief and bereavement counselling can involve talking of loss in many ways: Loss of territory, loss of culture, loss of a sense of connection to ancestry, loss of dignity, and loss of language that connects us to those things that many people call soul and spirit but go by a thousand other names – the words are not lost, but what about the connection to them? These losses are a travesty and require collective grievance. Perhaps the biggest loss is the ability to adequately experience grief. Search engine statistics tell us that grief counselling is one of the most common sought out services by mental health specialists today. This fact suggests that grief is not adequately supported in the culture.
Is Grief Counselling Right For Me?
If you are unsure if your grief warrants seeking bereavement support, here are some things that may indicate now is the right time for you:
You're feeling stuck and overwhelmed by grief.
The effect of major loss is impacting your ability to meet your usual responsibilities.
You're experiencing emotional numbness.
You avoid all that reminds you of your loss.
You're no longer sure of your role or purpose in life.
Your supports feel helpless in aiding you overcome your loss.
At Windsor Counselling and Psychotherapy Services, grief – whether it be personal loss of a loved one or something else – is seen as a door to something larger than us: to feeling, to remembering, to a deeper appreciation in what is beautiful in life.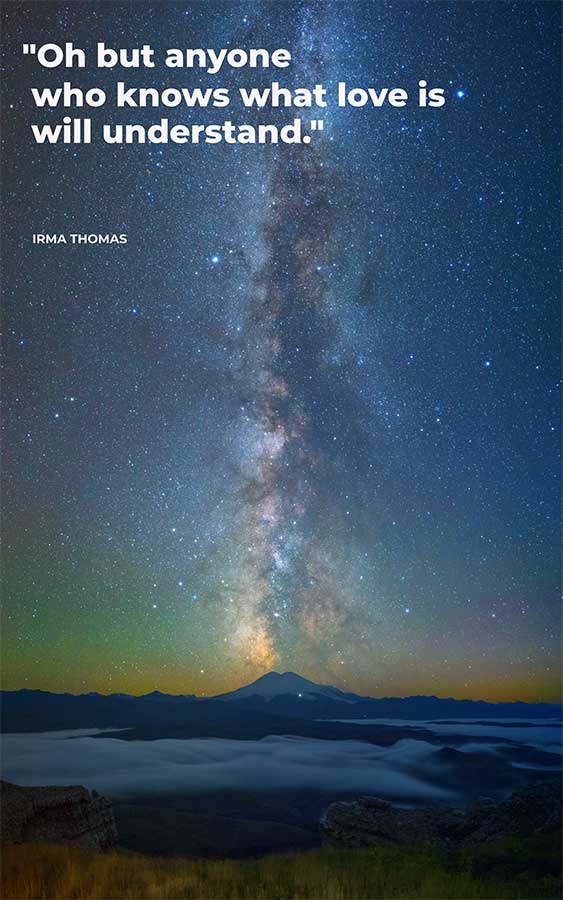 How Patrick Can Help
When continually fueled with fear, anger, resistance, over time grief tends to calcify. The conscious attitude tends to respond to the loss of feeling altogether with a compensatory cynicism. Bereavement counselling can help overwhelming feelings of grief soften and yield to tenderness and beauty.
Patrick will provide you with a sacred space in which to get to the roots of resistance and rediscover what was lost.