Windsor Counselling and Psychotherapy Services
The Whole is Something Besides the Parts
Offering In-person and Online Psychotherapy
If you are seeking mental health support in Windsor, or are simply looking for emotional guidance, together we will help you discover the inner obstacles that are holding you back. Whether you have suffered a trauma or are experiencing lifelong struggles with depression or other issues, now is the time to find the root cause of your troubles.
If you live life with heart and imagination,
then you are living your life.
Our counselling and therapy services are located in West Windsor in the Old Sandwich community. We offer individual counselling services to adults and adolescents. For convenience of location and time constraints, we also offer a choice of in-person or virtual sessions via a secure, live video-chat platform.
Your Mental Health Matters
Mental Health Blog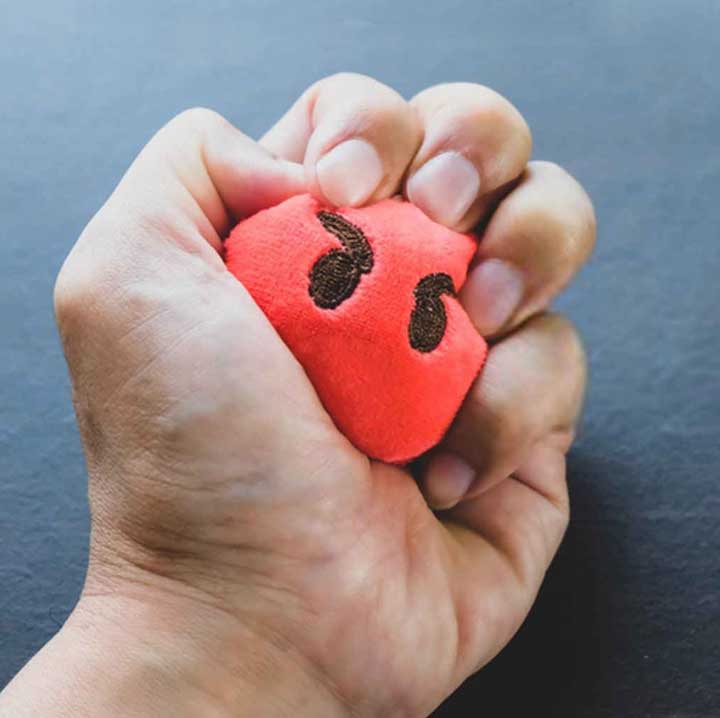 Feeling anger isn't necessarily a bad thing. Managing it appropriately is what's most important.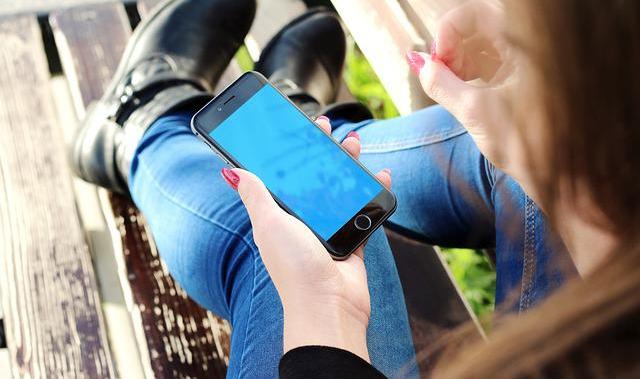 It's good to be open and honest about your mental health struggles, but how much is too much?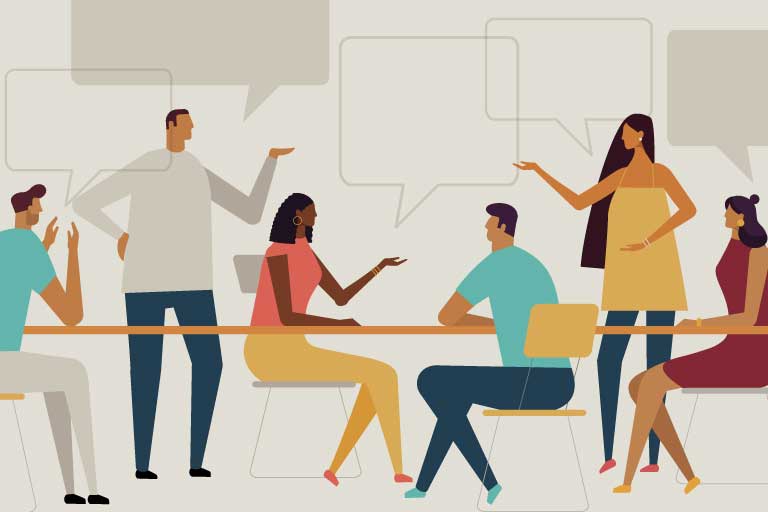 Human beings are social creatures. Connections to other people play a large part in our mental health.
Contact Patrick Today to Schedule Your Appointment
Let's begin the process to heal and grow.